Welcome to Kisik
We provide rental equipment and site services in the Western Canadian Sedimentary Basin
Our Services
Headquartered in Fort McMurray, Alberta, Kisik provides site services and rental equipment, primarily to the oil and gas, construction and municipal sectors.
We rent generators, pumps, light towers and more
We provide surface and subsurface pumping services
We provide dewatering services
We supply and maintain submersible and vertical turbine pumps
We monitor and test wells
We fuse HDPE pipe for water lines
We rent shale tanks, mixing tanks and surface tanks
We rent and sell incinerators
Corporate Social Responsibility
Kisik was founded on principles of fairness and honest dealing, and on the expectation that work be done the right way. We take into account the needs and interests of all stakeholders, from employees to the communities we operate in and around to the broader environment. Kisik's commitment is to continue to operate with ethical business practices in everything we do.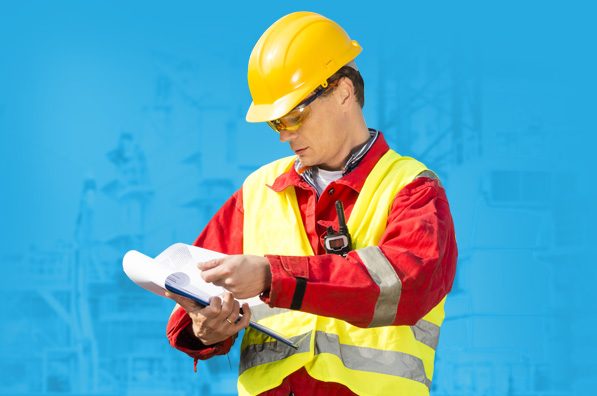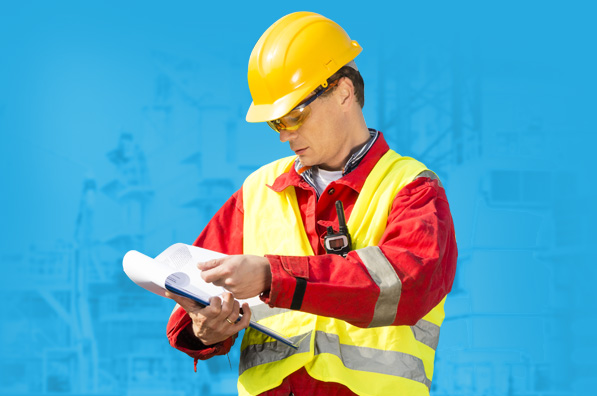 Making Safety Personal
Our most valuable assets are our people and the people we work with. Nothing is more important than their safety and well-being. Our corporate office, employees, clients, suppliers and all of their families rely on this commitment, and there cannot be any compromise.
Leadership
Kisik strives to meet the highest business, environmental and community standards. The company is majority-owned by Indigenous Canadians and uses local labour, vendors and assets to the highest extent possible.
Head Office
3001 Snow Eagle Drive
Fort McMurray, AB
T9H 0J4