We provide rental equipment and site services in the Western Canadian Sedimentary Basin
Headquartered in Alberta, Kisik provides site services and rental equipment, primarily to the oil and gas, construction and municipal sectors. Together with our partner, Claytek, we also provide innovative and sustainable solutions for industrial water treatment, soil remediation and difficult-to-manage sludge and slurries.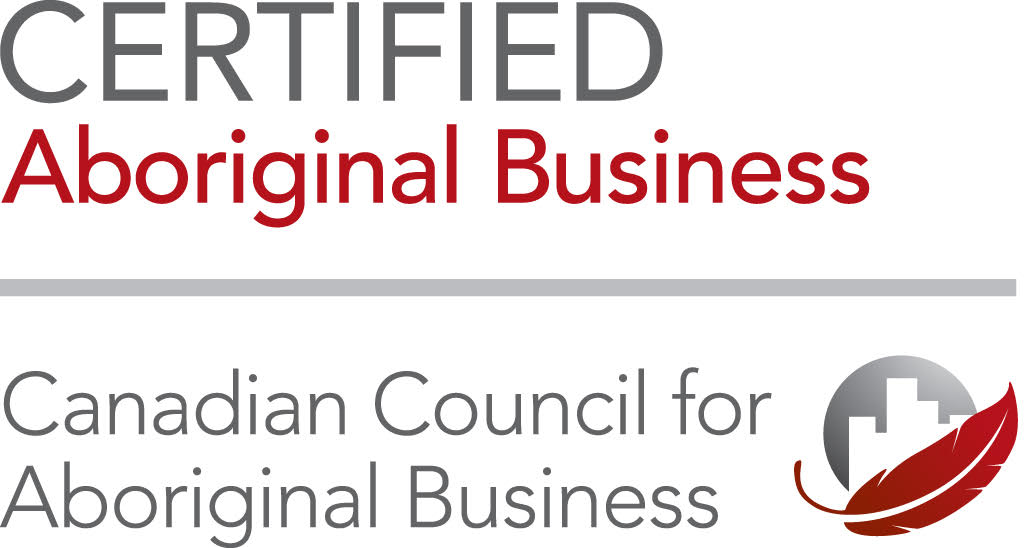 We rent generators, pumps, light towers and more
We provide solutions for water treatment, soil remediation and sludge and slurry management
We provide dewatering services
We supply and maintain submersible and vertical turbine pumps
We monitor and test wells
We fuse HDPE pipe for water lines
We provide surface and subsurface pumping services
We rent and sell incinerators
Corporate Social Responsibility
Kisik was founded on principles of fairness and honest dealing, and on the expectation that work be done the right way. We take into account the needs and interests of all stakeholders, from employees to the communities we operate in and around to the broader environment. Kisik's commitment is to continue to operate with ethical business practices in everything we do.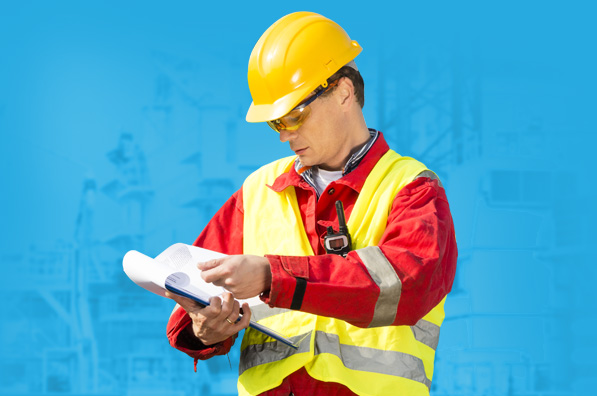 Our most valuable assets are our people and the people we work with. Nothing is more important than their safety and well-being. Our corporate office, employees, clients, suppliers and all of their families rely on this commitment, and there cannot be any compromise.
Kisik strives to meet the highest business, environmental and community standards. The company is majority-owned by Indigenous Canadians and uses local labour, vendors and assets to the highest extent possible.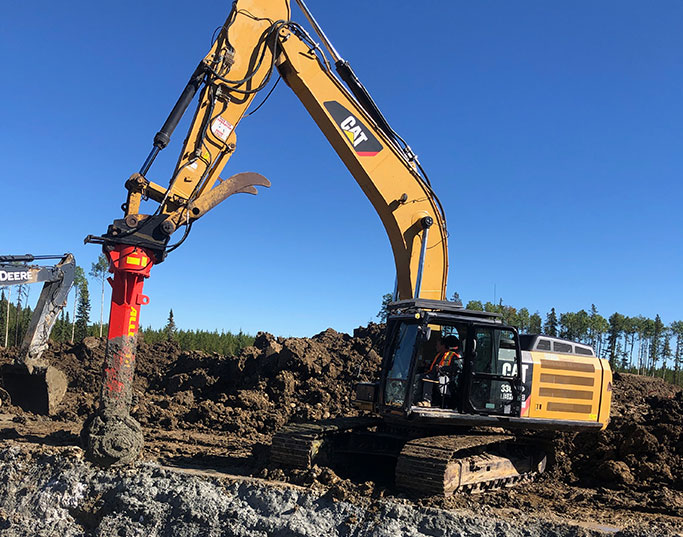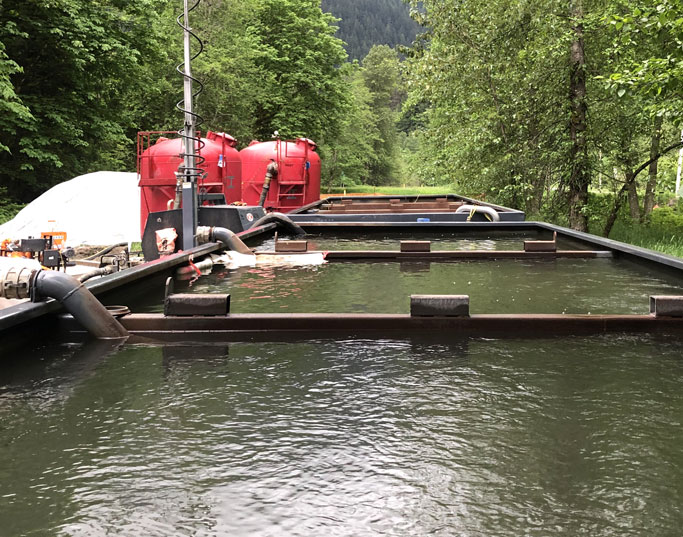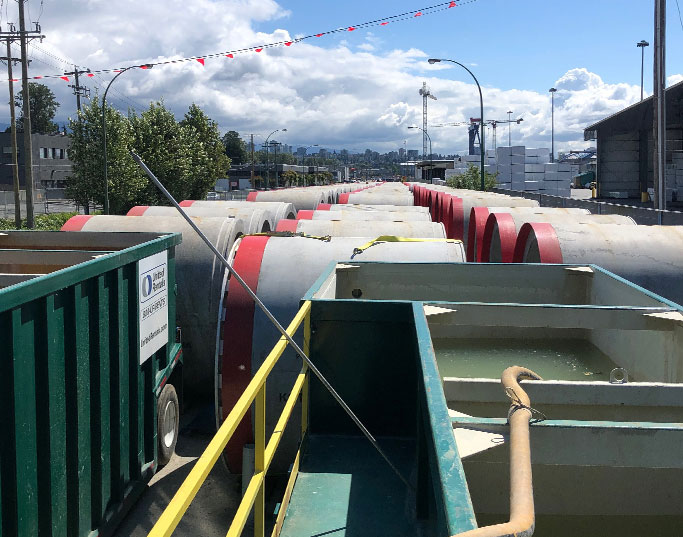 Kisik is proud to be partnered with Claytek Inc., a leading provider of natural and engineered clay products and processes to remove emulsified oils, heavy metals, suspended solids and other industrial contaminants from wastewater.
Claytek offers a portfolio of products, services, and solutions to handle complex fluid and waste material challenges. Claytek uses world-leading natural and engineered clay products alongside innovative, simple processes that effectively treat wastewater, remediate soil, and convert aqueous waste into manageable (stackable) solid waste for effective, volume-reduced disposal.
Claytek has worked alongside the largest construction, energy and environmental companies deploying proven technologies that ensure compliance with the toughest wastewater and slurry management challenges.
Kisik Industrial Services and Claytek Inc. are pleased to announce a partnership to provide an array of environmental services to the energy, construction and municipal sectors. This relationship will allow for the alignment of values, the exploration of new markets and technologies, the reduction of expenses and the mitigation of risks. Together, Kisik and Claytek will also have a positive impact on speed of delivery, quality and innovation.
Head Office
10457 184 Street NW, Edmonton, AB T5S 1G1